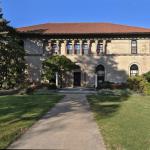 Oberlin College and Gibson's bakery are locked in an FAQ war. Unlike the College, OberlinChaos believes in fairness and presents the FAQs of both sides.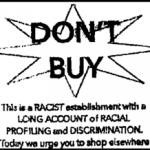 The College Administration's Oberlin foxes made conference calls to selected alumni to whitewash the College's losses in the lawsuit with Gibson's Bakery.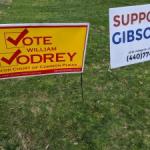 Update on developments at Chaos Farm, and tentative plans for reunions and commencement 2020.