Gibson's Bakery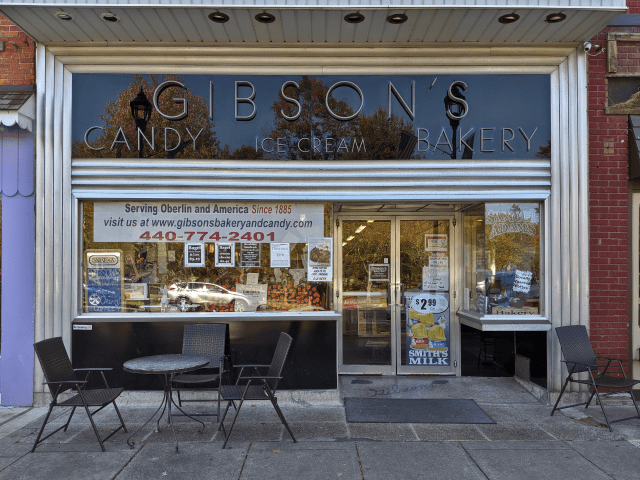 1833 Just Transition
Alumni group raising relief money for the College's Union workers because the college bargained with the unlon in bad faith.
Complexity
Exploring the context of complexity and its effect on Oberlin College.
Pres. Carmen Ambar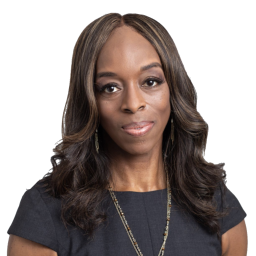 Oberlin College Fights 2 Student Sexcapades in Court
The Clubhouse is where OberlinChaos will announce new posts, developments, and revisions.
The Ninth District Appellate Court decision in the Gibson Bakery v Oberlin Case was expected on or around Feb. 8, 2021, because one of the judges hearing the case left the court at that time. It is unclear what the court will decide to do to proceed from here. See related OberlinChaos posts.
The Complexity Series
If you are unhappy with the President…
Is President Trump a liar, a storyteller, or both?
Our friends in BLM need to be on the lookout for false friends who play them for suckers. Understanding Antifa, Mao-Tse-Tung, and Lenin's battle tactics are necessary to see the current situation's risks.
Intelligence analysis and how not to do it…
The ChaosFarm pole saw a debacle…
America's descent into political barbarism.
The model for President Trump?
The Oberlin College Series
Get ready for some good cover stories — the 9th district appellate court took up Gibsons v Oberlin on Nov. 10, 2020. The judicial panel failed to rule on the case by its February deadline.
Two years of tax returns published here show that Oberlin's top dogs collect salaries big enough to choke a horse and have generated $1.9M in unexplained business losses!
Are the Oberlin Alumni financial and administrative records endangered or lost?
Picking needless fights with your union is not smart.
The amicus briefs filed in the appellate court to support Oberlin College's continuing vendetta against tiny Gibson's Bakery are predicated on a false assumption and are an embarrassment to the very liberalism Oberlin College has always stood for. Shame on all.
A power failure at ChaosFarm leads to some interesting insights into running a power company and running a college. Oberlin College's power failure is shocking.
The College has filed its somewhat absurd appeal of the Gibson's Bakery jury verdict. New students promise war to save the UAW. Student activists derive an Orwellian Animal Farm style readjustment of the College's "Learning and Labor" motto. They think this will keep the United Auto Workers from being busted by the College. A College employee makes a racially inflammatory social media post. They may even be planning to put thumbtacks on President Ambar's chair! Isn't all this enough for one post?
Student sexcapades land Oberlin College in the Lorain County Common Pleas Court — twice! Warning: stop reading these XXX-rated court filings if they become too graphic.
Cutting costs and improving manners. Hurry, hurry! Buy the Professor Street  Bridge over Plum Creek while it is still available!
Now you can say in all honesty,

Nobody

told me!
/s/ JD Nobody (
No pronouns!
), OC '61.
---
The purpose of this blog is to tell the other side of the Gibson's Bakery, OSCA, the Kosher-Halal Co-op, and UAW stories to Oberlin Alumni lest they believe the College's heavily redacted and whitewashed version of events. Please tell your fellow Obies how the Trustee-Politburo has damaged the College's reputation, the worth of our degrees, the Gibsons, the college's union workers, K-H, and the OSCA Co-op tradition. No pandemic, sleazy PR, or conflating of libel and slander with free speech can divert attention from the BOT's negligence in these matters. Speak up and insist that the BOT arrest its compulsive, neo-Puritan righteousness, which has already eradicated either THOUSANDS of $36,000 scholarships or 225 Steinway concert grand pianos — just to wreck a tiny bakery, a cooperating union, K-H, and the OSCA Student Co-op!